By Kate Yuan
China's IC design house Montage Technology (澜起科技) forecast a 50-65% growth of its 2022 net profit from a year ago, reaching RMB1.244 billion ($184.1 million) to RMB1.368 billion ($202.5 million), JW Insights reported on January 30.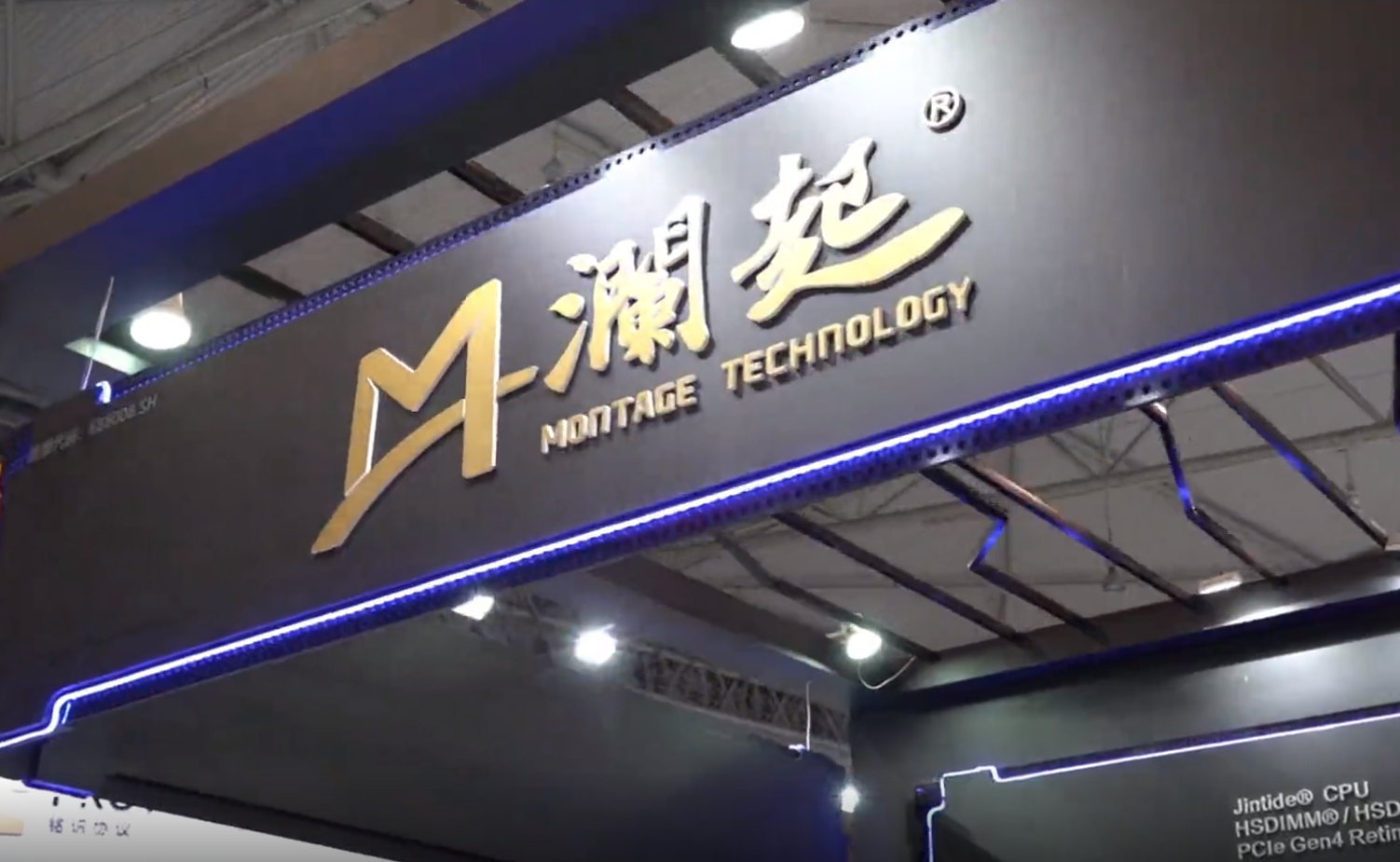 The company's shipments of DDR5 memory interface chips and memory module supporting chips enjoyed steady growth in 2022, boosting the revenue of interconnect chips significantly compared with 2021, said Montage Technology in its 2022 performance forecast statement. Its net profit after deducting non-recurring gains and losses was RMB833 million ($123.28 million) to RMB926 million ($137.05 million) in 2022, up 35% to 50% over the previous year.
The substantial revenue increase is attributed to its early investing in the industry chain, said the company.
Founded in 2004, Shanghai-based Montage Technology went listed on the STAR market of the Shanghai Stock Exchange in 2019. It provides high-performance and low-power IC solutions for cloud computing and data center markets.