By Greg Gao
China's leading AI solutions provider iFLYTEK's full-year net profit in 2022 fell sharply to somewhere between RMB467 million($69 million) to RMB623 million($92 million), a year-on-year decrease of 60% to 70%, the company revealed on January 29 in its 2022 performance forecast.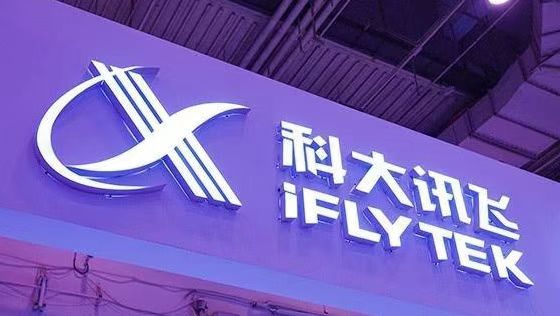 Affected by unfavorable factors such as the COVID-19 pandemic disruptions, iFLYTEK's operating income and gross profit in 2022 only increased slightly. The company estimated that its operating income was around RMB18.314~20.145 billion($2.71~2.98 billion), an increase of 0%~10% over the same period of the previous year.
The gross profit is expected to be RMB7.533~8.287 billion($1.115~1.226 billion), a year-on-year increase of 0%~10%, according to the company.
In 2022, the company invested about RMB800 million($118 million) in expanding its emerging business in education, medical care and supporting its new product R&D, independent control of key and core technologies, and domestic substitution projects. Although the above investment has yet to generate income in 2022, which affects the current operating performance, it has laid a solid foundation for the next stage of continuous profitability and maintaining industry leadership, said iFLYTEK.
iFLYTEK is also shareholders in China's AI startups Three's Company Media Group, Cambricon, and SenseTime. Their share prices flunctuated last year, reducing iFLYTEK's revenue by about RMB587 million($86.9 million) compared with the same period last year.
iFLYTEK attributed its performance results to the continuous impact of the COVID-19 pandemic. In the fourth quarter of 2022, the company had more than 20 projects with contracts worth more than RMB3 billion($444 million) postponed as a result of the pandemic lockdown. Related projects have not been canceled.
iFLYTEK has invested in new product R&D and business expansion in smart sports, smart education, AI innovative education, smart medical insurance, clinical decision-making assistance, smart audio, intelligent cockpit, and industrial Internet. These areas will bring new growth opportunities in the future, according to the company.