China told the Netherlands it wants to keep supply chains and trade open, a sign Beijing is trying to find room to maneuver amid a US push to cut it off from advanced chip technology, according to a Bloomberg report on January 31.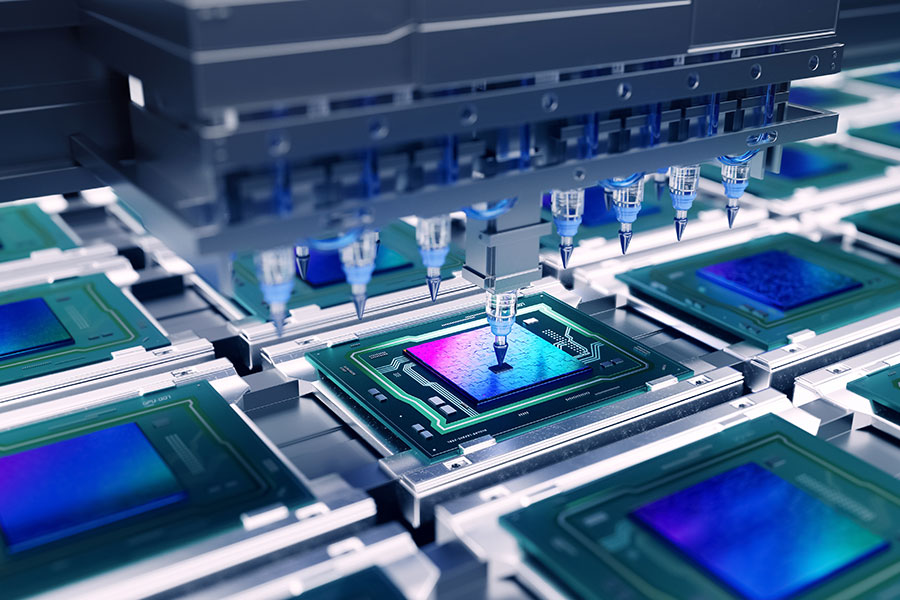 China's Foreign Minister Qin Gang told Dutch counterpart Wopke Hoekstra in a phone call on January 30 that China sought to "jointly safeguard the stability of international industrial and supply chains, and safeguard an open rather than divisive, orderly rather than chaotic international trade environment."
Qin also said he hoped ties between the nations would be defined by "openness and pragmatism," according to a statement from China's Foreign Ministry.
The Biden administration secured an agreement with the Netherlands and Japan to restrict exports of some advanced chipmaking machinery to China in talks that ended on January 27 in Washington, Bloomberg News reported, citing people familiar with the matter.
The agreement, which is aimed at undercutting Beijing's ambitions to build its own domestic chip capabilities, would extend some export controls the US adopted in October to companies based in the two nations, including ASML Holding NV, Nikon Corp. and Tokyo Electron Ltd.
The US campaign has angered China, prompting Foreign Ministry spokesperson Mao Ning to say on January 30 at a regular press briefing in Beijing that Washington is "abusing export controls," which would "destabilize global industrial and supply chains."
"Parties concerned need to act with prudence and approach this issue in light of their own long-term interests and the common interests of the international community," Bloomberg quoted Mao, "China would defend its interests without going into detail on how that would happen."