Editing by Greg Gao

CorEnergy Semiconductor, a leading Chinese GaN devices provider, has completed Series C financing recently and will accelerate the construction of its second fabrication plant, the company announced.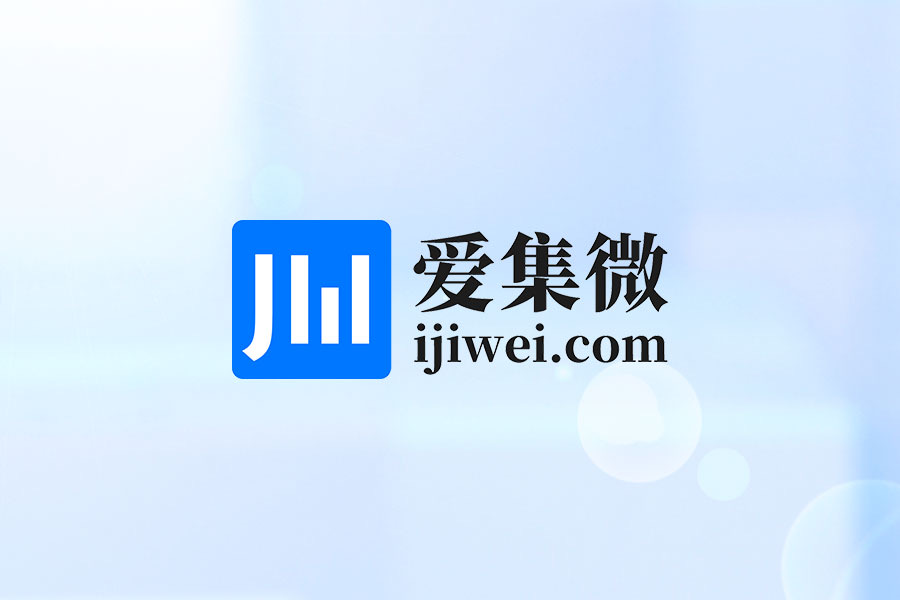 CorEnergy Semiconductor(江苏能华微电子) is based in Zhangjiagang, China's eastern Jiangsu Province. Founded in 2010 by Dr. Gavin Zhu, the company has a diverse team of experts with years of experience in materials, device designs, and in-depth manufacturing know-how of silicon and GaN devices.
CITIC Securities and Goldstone Investment jointly led this financing round. Institutional investors from previous rounds also participated, including CSC Financial Shanjin Capital and Scheme Capital, Guangzhou Yuexiu Industry Fund, GF Xinde Investment.
CorEnergy SemiconductorCEO Zhu Tinggang said that the company would further accelerate the construction of its second plant. It will foray into the fast-charging market and continue to explore the application of GaN(gallium nitride) materials in the field of 5G base stations and new energy vehicles.
The company specializes in III-V materials (the third generation semiconductor), epitaxial wafers, high-voltage power switching, and RF amplifier devices in its full-fledged 6-inch and 8-inch fabrication facility with a combined monthly throughput of more than 5000 GaN HEMT and Si MOSFET wafers.
At present, CorEnergy plant in Zhangjiagang is operating at full capacity. The company's customers include Honor, Sony, BYD, Baseus, Bull. Its monthly wafer production capacity is expected to reach 30,000 pieces after completing its second plant.